Do you want to be our ambassador?
Benefit from amazing discounts and special promotions by being part of our affiliate program.
Become an ambassador
WHAT IS THE AFFILIATE PROGRAM?
We're looking for people who love pretty stationery as much as Billy Paper. We want to team up with you. That when we sell, you also win, because we believe in word of mouth as the best marketing that exists. We want you to recommend us, of course, but we want you to do it from the heart, because you think we do things right, because you like Billy Paper and of course, because you also want to have a benefit with us.
Advantages
ONE-TIME DISCOUNTS
We will generate a 5% discount code for your referrals and every time someone uses your code on Billy Paper, they will be generating another 5% in commissions for you.
REGISTER
COUNCILS
When you mention Billy Paper, insist on your discount code so that people don't forget it when placing their order. Mention that it can be combined with any other current discount (except BILLYDAYS and BLACKFRIDAY), so that they find more value in their use and you can generate more sales with your code. The more you mention us, the more likely they are to use your code.
REGISTER
CONTROL YOUR COMMISSIONS
You will have access to our affiliate module. There you will be able to transparently know how many times your code or link has been used, the fees accrued and, when you want, request a refund. It's that easy.
REGISTER
What Other Ambassadors Are Saying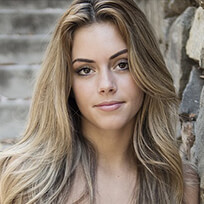 A marvel of a program that allows you to get discounts on your favorite products. I love recommending Billy Paper and consuming their products
Maria Galván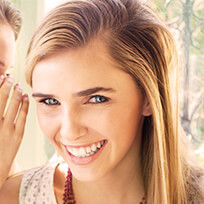 A very easy-to-use program that allows you to get discounts and know at all times what your accumulated commission is or request a refund whenever you want.
Josefina Maestra
THE PACKAGING
We put all our love and effort into making the shopping experience pleasant at all times, taking care of the presentation with care.
CUSTOMER SUPPORT
We resolve any doubts or incidents that may arise in the shortest possible time
THE SHIPMENT

We ship packages within 24/48 hours.